Business Innovation Design is a system to innovate.
Courses
Skills training for the future of work.
Coming Soon !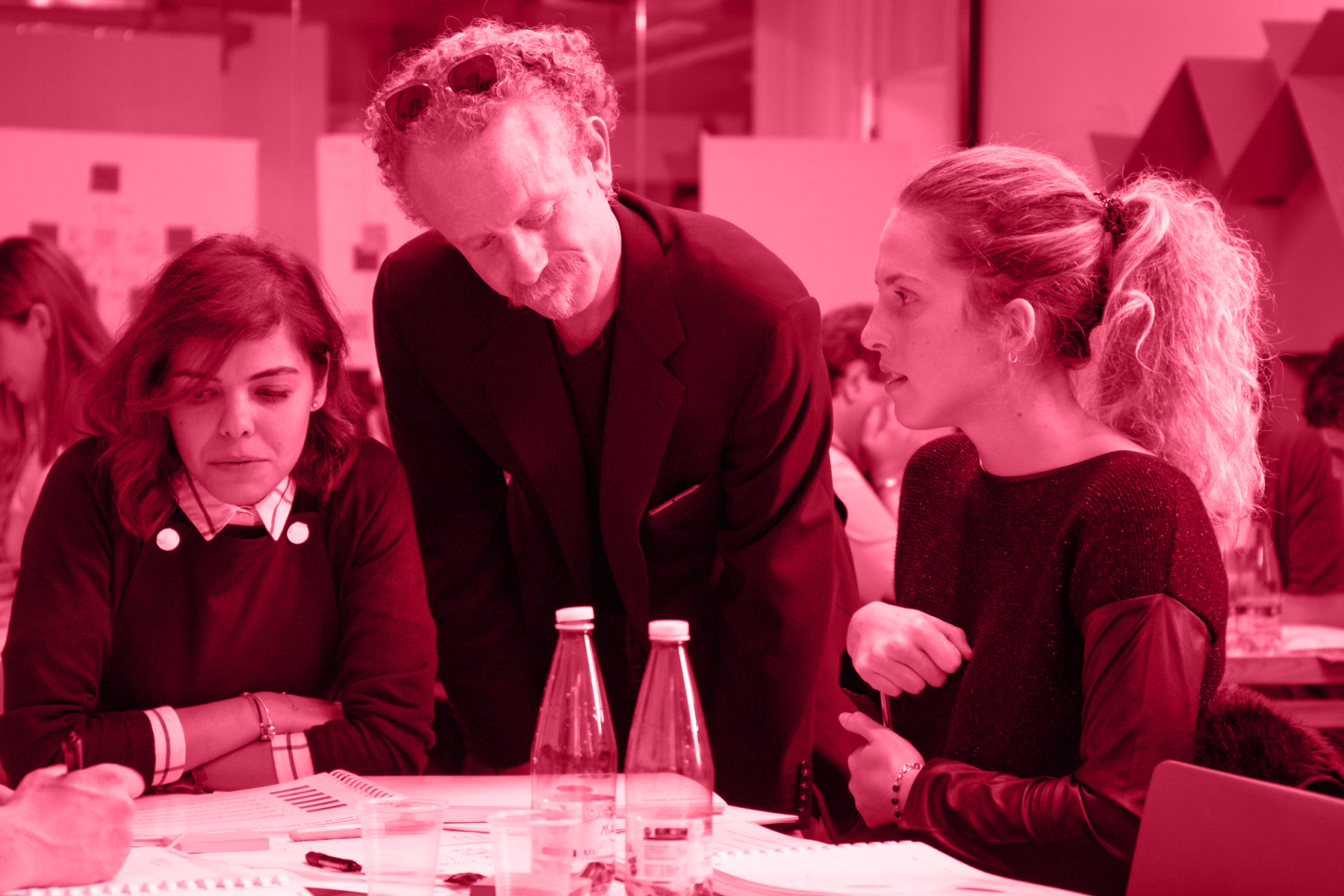 Toolkit
Business Innovation Design toolkit library with 130+ tools.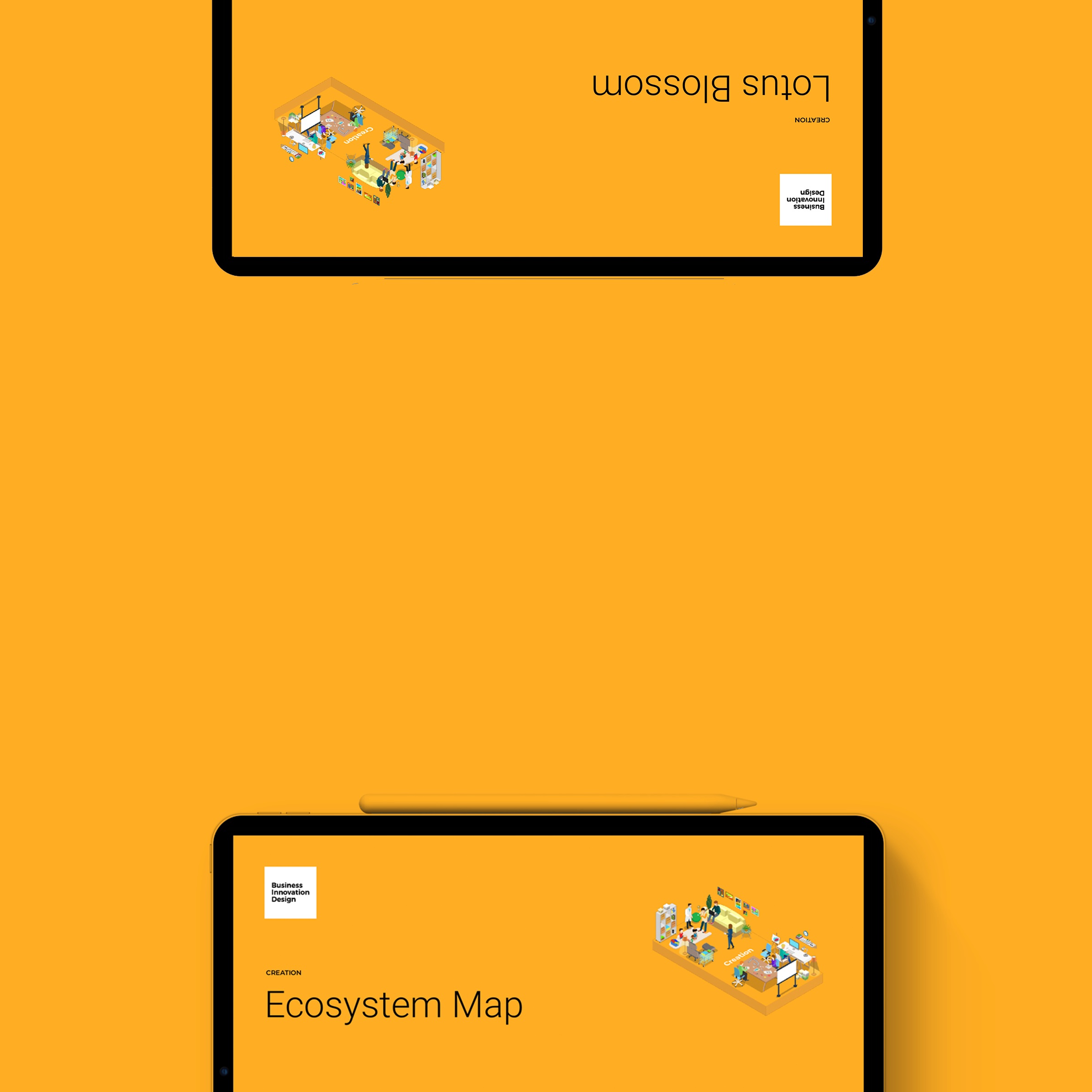 Programs
Innovate. Build capacity to continuously innovate. Manage change.
Coming Soon !
Blog
Insights on business, innovation and design in the digital economy.
Business Innovation Design is used by brands globally.
Work
How organizations use Business Innovation Design to build the future.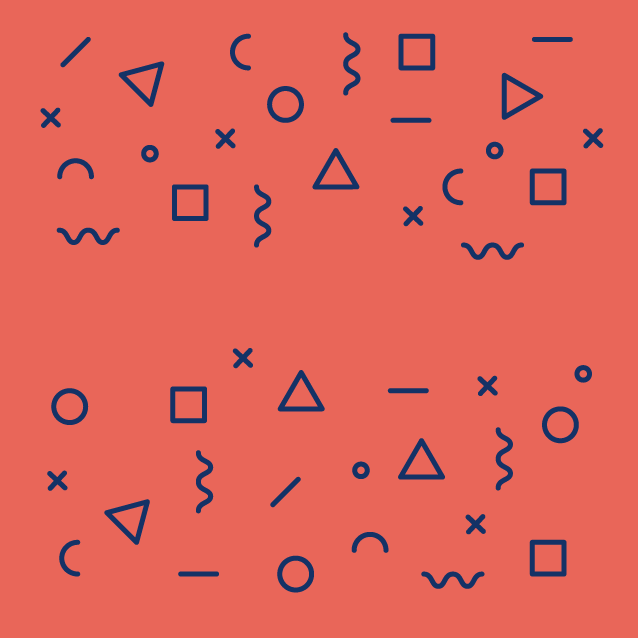 The Creator
Jeffrey Tjendra is the creator of Business Innovation Design. A designer, strategist, and entrepreneur with 10 years of global experience working with ambitious organizations in Southeast Asia, Western Europe, and North America.
Bite-sized insights and trends for innovators.
Follow @businessinnovation.design at Instagram.